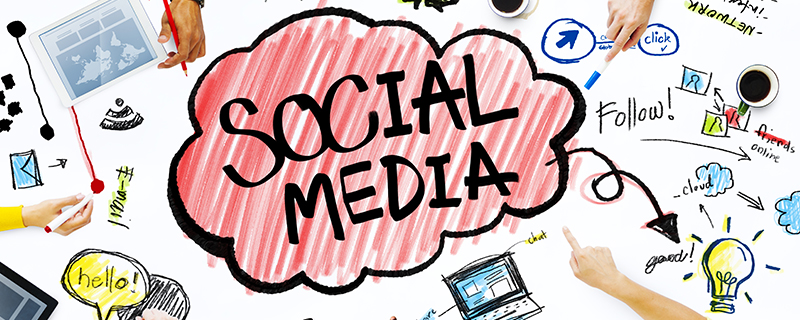 How Social Media Marketing Can Boost Your Business In Dubai
Social media marketing in Dubai, the current hot trend for everyone with an online business presence, is making waves and gaining popularity for justified reasons. This is an excellent tool of communication for all businesses, especially those in the small and medium segment that are looking for maximum returns with minimum investment. Along with promoting your products and services, social media marketing in Dubai allows you to engage and communicate with your customers which helps build relationships that can be beneficial in the long run.
A major benefit of social media marketing in Dubai is that it encourages you to stay in trend. Platforms such as Twitter, Facebook, Google+ etc. require you to post topics that are relevant to your customers in order for them to be popular. Further, various tools allow you to analyse and interpret the data and traffic allow, enabling you to judge the success of your keywords and their relevance with the audience.
Social media allows you to converse with your audience in diverse ways. The use of unique images, stylised videos and other animation can help engage your customers and set you apart from your competitors. This tool offers you the best platforms to create a buzz about new or existing products and company promotions that could lead to a higher conversation rate.
Further, by investing in a social media marketing agency, one cannot discount the long term cost and time benefit to the company. This strategy allows you global and local customer access at your fingertips at minimal cost. Further, once you update any information, it allows customers 24/7 access to it, working constantly to get your point across.
Aimteck, an expert in the field of social media marketing in Dubai has the strategic expertise to make every business popular online. With our customised plans and unique ideas, we'll make sure that your company receives all the positive attention online and creates the right buzz that brings in more customers.