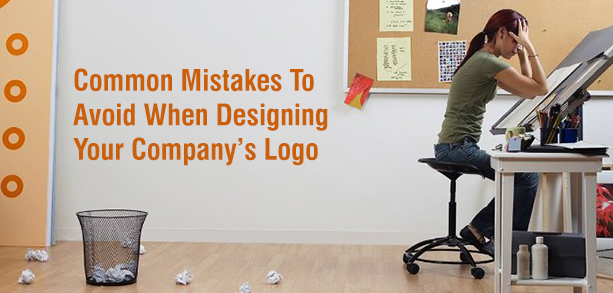 Common Mistakes To Avoid When Designing Your Company's Logo
One of the most common mistakes you can make in your business is designing a meaningless company logo. Your logo will ultimately represent your business to its customers. Normally, it takes people just 13 milliseconds to see an image and a bit longer to react to that image. Some big companies have successfully created brand recognition for them by spending time on finding how their customers see their logo, how their logo differs from other companies and how their logo represents their products or services.
When some companies are winning customer's attention through their attractive logo design, others are losing the game due to poorly designed logo. Therefore, one of the most important things for a business is to make their custom logo stand out. Businesses can do so by highlighting their company's offerings and features through a smart logo design that is not only appealing but also memorable. It will leave an impression that makes your audience notice your custom logo and inspire.
A strong logo can create your business identity and can make people familiarize themselves with it when they are thinking about a certain product or service. A unique design and well-defined graphics make for a company's visual identity. One of the most important benefits of creating a visual image of your business in people's mind is that they can relate that picture and colors with your business.
Unfortunately, many businesses make serious mistakes when creating a company logo design. There are companies having great products and services losing great opportunities for a low quality logo design.
Here are some of the most common mistakes made by the business when designing their logo:
Don't use a clip art or low quality Logo:
Using a clip art version or any other low quality, easy to make logo can make your company look unprofessional. Always remember that the customers will judge the quality of your company's product or service from the images used in your logo. If your company logo is unique and attractive, it will get your business brand recognition. On the other hand, if it's unprofessional and low quality it can put negative effect on your customers.
Don't Draw your company logo yourself:
A business logo should never be designed by a beginner. Also, your logo should not be based on your favorite color or your favorite artwork of childhood. A company logo should have a professional look, therefore, it should be designed by an experienced designer. Downloading a clip art logo design is also not a good idea as it will leave you with a copy logo that others have also downloaded on cheaper rates.
Never forget about your customer when designing logo:
When designing a company logo, it should never be based on your preferences but priority should be given to your customers. Therefore, the next step after identifying the core features of your business is to know your audience. Ultimately, you are designing your company logo for your client and it should be based on their taste and understanding. Find out the demographic segment using your product? Know more about their taste so that you are able to come up with an appropriate company logo design.
Never Imitate your Competitors: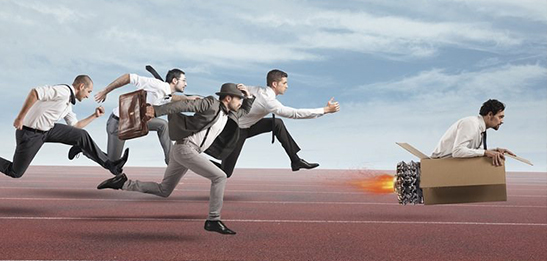 The worst mistake you can make is imitating the logo design of your competitors. It can not only make your audience question your originality but can make your competitor more reliable for your customers, since their design has been copied. However, you can always seek inspiration from some remarkable logos of your competitors but never try to imitate them by using same colors, fonts, shapes, icons etc.
Using a strong company logo gives your customers an image they can get used to which can create your long-term relationship with them. A good quality logo automatically relates your customers to your products and services. Your company logo should be designed to get that message in people, such as, get your website designed from us or get your car serviced at our shop.