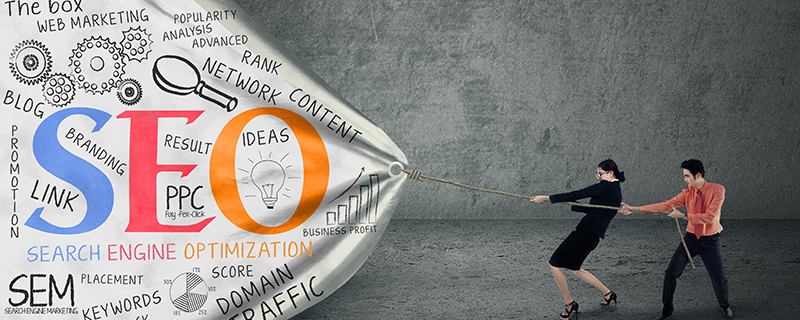 Benefits Of SEO Service For Small Businesses
SEO or Search Engine Optimization, is the process of using certain keywords and phrases that would enable search engines to locate your website faster and lead target customers straight to you. SEO is amongst the most economical and effective means of marketing and effective communication. Small business in particular can gain a lot with the use of professional services like Aimteck in Dubai.
The number of independent and small businesses has been on the rise across in Dubai leading to an increase in demand for SEO services. Investing in a professional and SEO friendly website tailor made for the nature of your business and target audience group, enables potential customers to access your website in a quicker manner.
For most start-ups or small businesses, the main concern is spreading the word about their services as quickly as possible while keeping the budget at a minimum. Nothing can accomplish this faster and better than the use of professional SEO services. Apart from achieving this, SEO experts at Aimteck in Dubai ensure that the content and layout of the website is well organised, relevant and user friendly thus engaging more customers.
Once your website is number 1 on Google, there is lot more to be done to make sure it stays there. The website needs to be quick, technically sound, and responsive to work across devices. Further, it is imperative that all internal and external links on the website should be working. The SEO consultants at Aimteck help you with all this as well as enable you to regularly update and maintain your website as you see fit.
Another benefit of SEO for small business is the analysis of customer behaviour and traffic information. This data provides you with details regarding peak traffic hours, pages that customers spent maximum time on, links that customers moved away from quickly and so on allowing you to customize your website to enhance customer satisfaction.
Aimteck's SEO experts in Dubai can help get your website to the top for all search results and keep it there. Further, our continuous back-end support ensures that you always have help whenever required along with freedom to maintain your website your way.